Territory Sales Representative
Now Hiri
​

ng in these Territories

Southwest
Albuquerque, NM

Oklahoma City, OK
Southeast
New Orleans, LA

Richmond, VA
Northeast 
Pittsburgh, PA

Washington, DC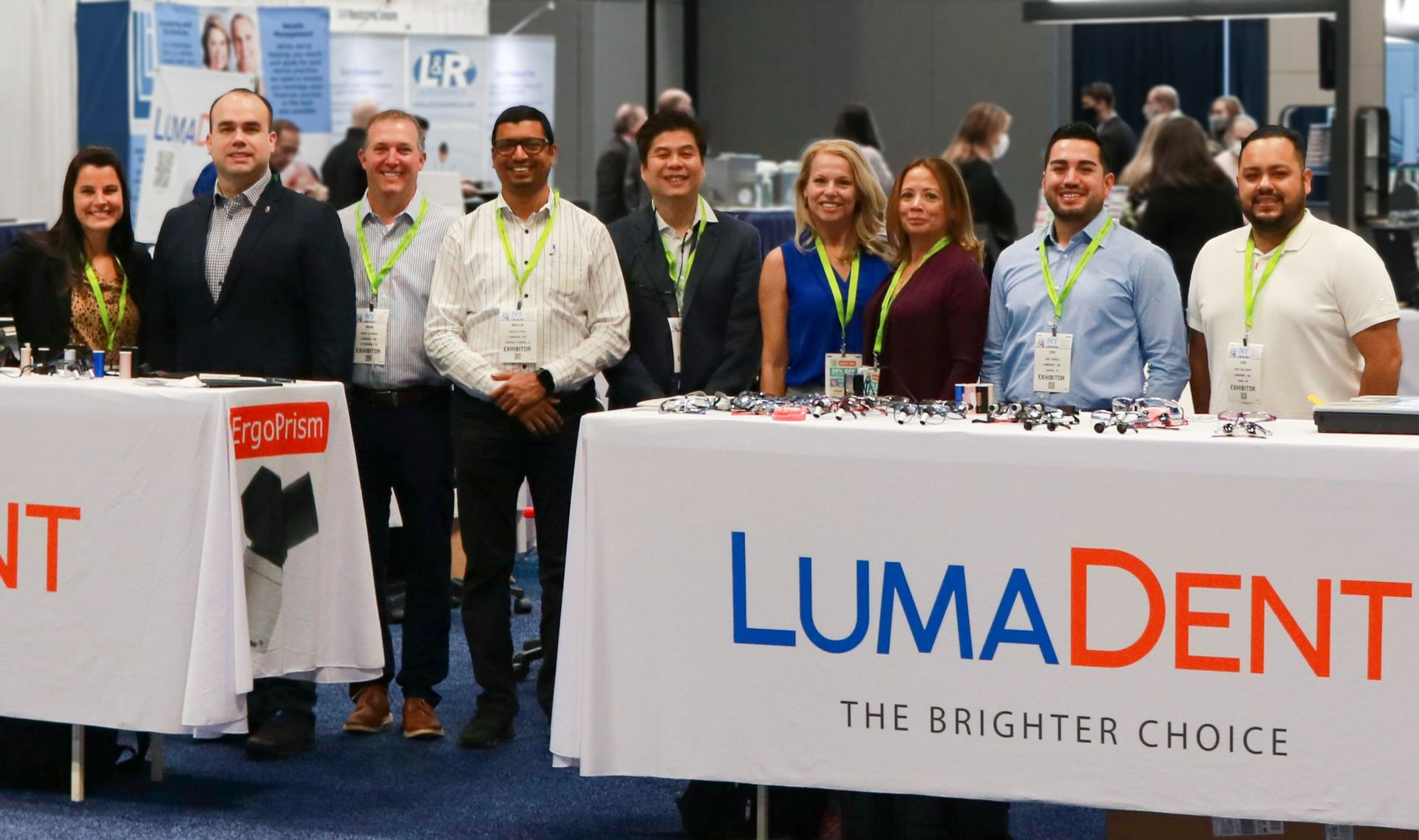 Are you an RDH with a keen interest in ergonomics?  Our patented, ErgoPrism® loupes, are revolutionizing the way Dental Professionals practice. With word spreading quickly we are in need of sales representatives to meet the growing demand for optimal Ergonomics. Come join our team in helping to spread the exciting news!
Daily Tasks (75%)


Establish contact with new potential customers within the Assigned Territory. 




Log and follow-up with new leads on a daily basis. 




Log opportunities, prepare quotes, and follow up via email and/or phone.




Attend local events and trade shows as needed.




Record Sales Orders in accordance with company policy. 




Drive to sales calls within the Assigned Territory.




Remain in contact with existing accounts and provide new product updates. 




Conduct field service or sales calls with existing customers (if necessary). 

Schools (Dental & Hygiene) (15%)


Attend events at schools and resident programs within the Assigned Territory. 




Visit and present at dental schools and resident programs and organize group orders. 




Events (10%)


Attend national, regional, and territory trade shows and meetings as needed.
Responsibilities
Identify and follow up with new customers

Attend LOCAL events and trade shows

Drive to sales calls within territory
Visit local schools and resident programs
Conduct field service (if necessary)
Must Have
Positive "Go-getter" attitude
Reliable transportation
Exceptional communication skills
Customer service experience
Valid ID to work in the United States
Nice to have
Experience using CRM software
Sales experience
Social Media management
Additional Languages
Dental or Dental Hygiene experience
Benefits and Compensation
Sales Commission
15% of NET monthly sales
Mileage
$0.625/mile ($500 MAX/month)
Per-Diem
$150/event day*
*Non-Local Events Only
Travel
Paid airfare and hotel when traveling
                                What's great in the job?
Great team of smart people, in a friendly and inclusive work environment.
Schedule flexibility, complete control of your schedule. 
Work with Dental and Medical professionals.
Real responsibilities and challenges in a fast evolving company.