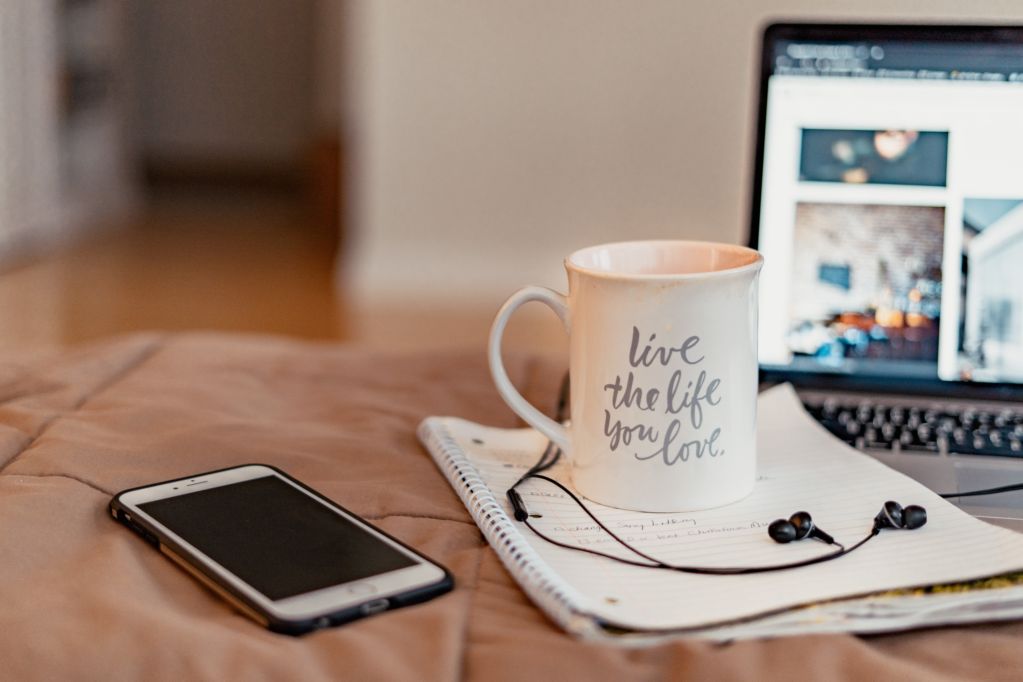 (Lesson #1) Welcome To LumaDent
This course is designed to help you learn about the managers, culture, dress code and policies we have here at LumaDent. 
Please take your time and do not hesitate to ask your trainer questions as you go through the material. 
- Please complete the paperwork in your new hire folder including the I-9/W9 forms and Attendance Policy
- Provide the necessary documents for I9/W9 within first 72 hours of start
Welcome to LumaDent!