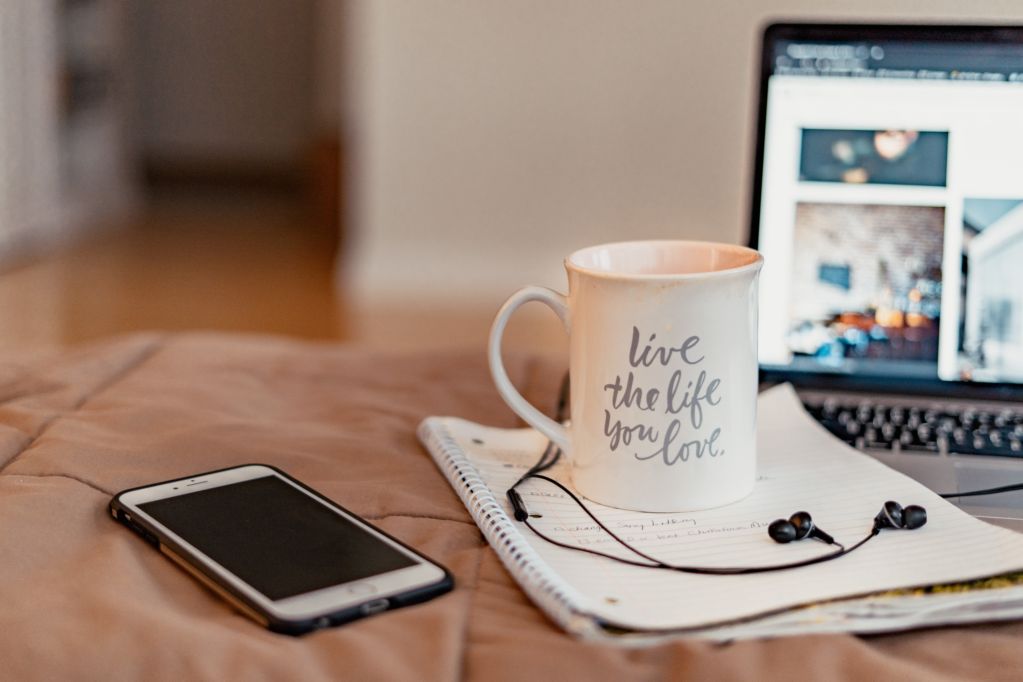 (Lesson #2) 2022 Website Explore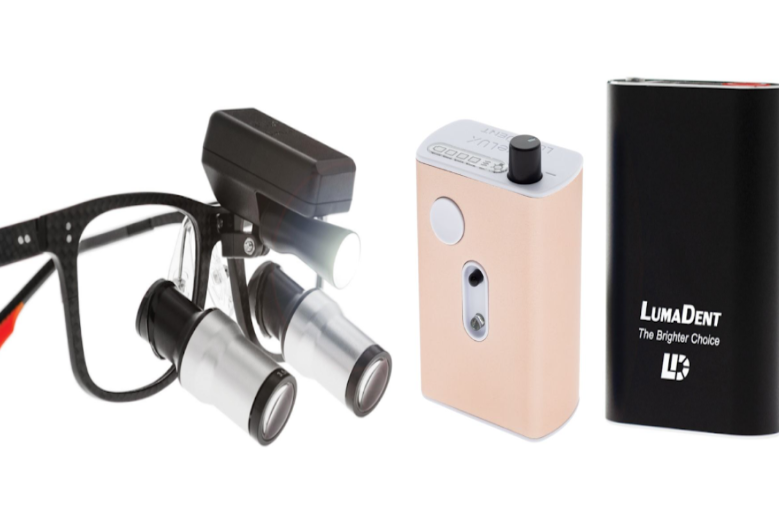 LumaDent products

- LumaDent primarily sells Loupes and Headlight packages to dentists and hygienists. 
Our one headlight (HL360) works interchangeably with our three different battery options. (Prolux, Airlux, Wavelux) 
We sell our headlight and batteries in different packages. 
Loupes, put simply, are glasses with magnifiers (oculars) in them. 
- LumaDent is not just limited to just those professions. We sell to many different professionals from Jewelers to Spine surgeons. 
We provide incredible student discounts to dental/medical students
Loupes can be used for many purposes! From painting figurines to connecting nerve endings. 
- Please spend 15-20 minutes reading about products and practices on our website. www.Lumadent.com
Be sure to explore the student portion of the website. 
Examine the differences between our standard and student warranty. 
Understand the 45 day trial/return period. 
- Be sure to research Mounts, Headlight Packages, Loupes and Accessories. 
LumaDent provides mounts for our headlight to fit on whatever glasses/loupes the customer has. 
You can buy our frames without any magnification in them. 
All of our products can be purchased individually on the accessories page. 
Once you have a general concept of what LumaDent does and who we are, please take the Website Explore Quiz